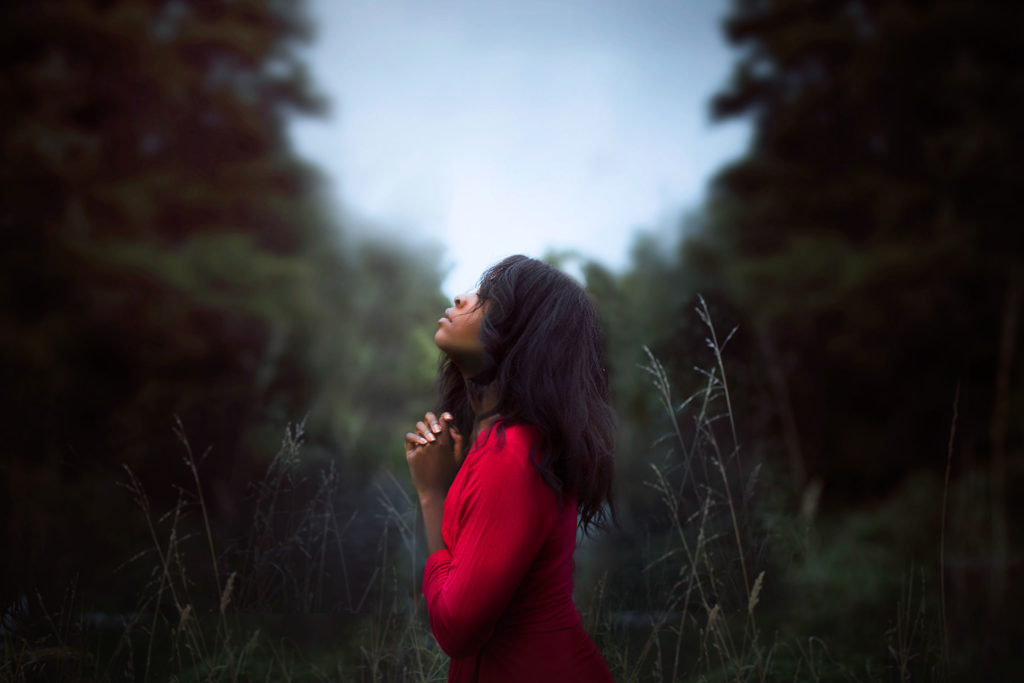 Signs Student Ministries
We believe that this generation of young people and the ones to come will spark a fire on this earth for Jesus Christ. With two(2) great ministries for our students: High School (grades 9th-12th) and Jr. High (grades 6th-8th), we strive to
Challenge them with their walk in Christ,
Help them grow in their relationship with Christ,
Learn and study scripture,
And prepare them for when Christ comes to take His church as they go out and make disciples in their schools, homes, and to anyone they meet.
Both ministries meet together on Wednesday nights at 6:00pm for the cafe, game room and pre-service, and 6:45pm for Worship and the message. On Sundays at 10:00, we slit for Sunday School.
We hope to see you soon!